Hi, I'm Skyali a Web Designer / Web Developer
If your looking for someone capable of producing high quality web sites and web scripts I am your guy. I have been developing websites for over 14+ years and am up to date on coding and designing.
Here is a full list of what I am a expert on
PHP – WordPress, Shopify, Magento, Joomla
Photoshop – High Quality Graphics/Premium Graphics
Javascript
Jquery
Css/CSS3
HTML/HTML5
Ajax
Responsive Design
Don't hesitate to contact me and get your next venture started!
Testimonials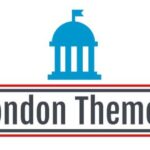 "On time and on budget"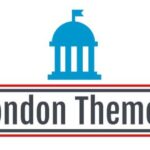 "He finished on time and was very communicative throughout the process"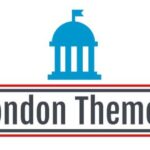 "SkyFinley is an exceptional developer. He is very responsive and readily available at request. Whenever we had concerns (which were very few), Sky worked to solve them immediately. We highly recommend Sky. This project is our second time hiring Sky, and he will be hiring him again. SkyFinley is an A+ talent and well worth his fees (which I must say are very reasonable). "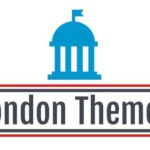 "We were very impressed with Sky's abilities! He created a beautiful, functional, flowing website quickly and efficiently. He followed every detail requested to 100% satisfaction and even took some additional liberties to add things we didn't think about. He researched thoroughly and returned a website that was 150% satisfactory. Very impressed with his skills, his pricing and his work ethic. Our only disconnect was in the tone of some of the communication, but we worked through it and ended up with a great site. We'd certainly hire again!"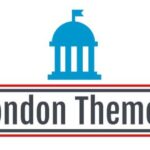 "very good jobb"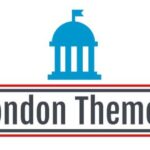 "Sky did an exceptional job in bringing our website to life. He not only met out expectations but handsomely exceeded them. Sky also delivered additional value by providing us expert level advice on our overall website design strategy and functionality. Furthermore, we took the time to learn about our business and industry which allowed us to engage on a peer-to-peer level, so to speak, insofar as the collaboration between Sky and our company. Sky was also easy to communicate with and was always available for a phone call if necessary. We will definitely be working with Sky in the future. Overall, great experience!!!!"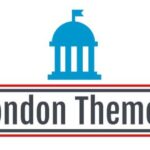 "Awesome. Beat his deadline by more than 75% easy to communicate and understood exactly what I was trying to detail."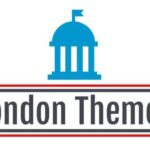 "Very well done and efficient. Was a pleasure to work with him."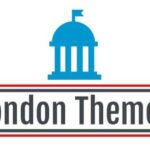 "Shawn deliver exactly what I was asking for and was always available to discuss and figure out what I really wanted. Definitively will continue work with shawn on all the wordpress project "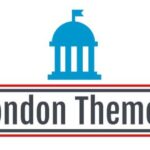 "Best Freelancer"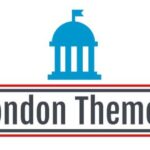 "Good work, quick delivery."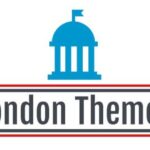 "Very helpful and knowledgeable. Very professional. I would definitely use again. Thanks a lot "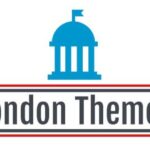 "Great work!"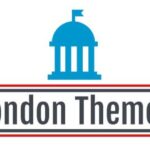 "He is pretty straight forward, talented and fun to work with. Will be glad to hire him again"
"Skyfinley was an excellent supplier. Delivered on time, he is very efficient and fast."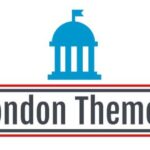 "EXCELLENT work, communication, and responsiveness! First time using freelancers.com and I was a little skeptical, but skyfinley really delivered and made sure I was 100% happy with my new website."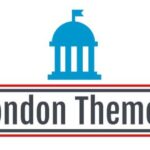 "great designs thanks. delivered on time and quick."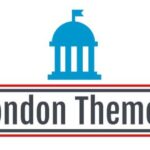 "good job finished early – will re-hire!"
"Very quick. Very efficient. Easy to work with."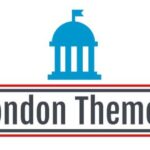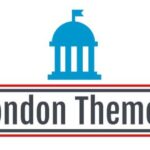 "Shaun did great work and solved my problem."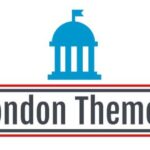 "Great to work with. Very professional and extremely forward thinking. Gave me me exactly what I needed and then some. Would use again and highly recomend."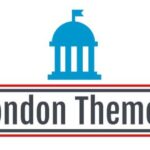 "Got the job done in a timely manner and helped me to realize the dream of starting my own business. Thank you!"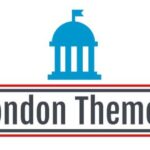 "A top notch experience. Readily available throughout. Took my sometimes vague ideas and produced a great product. Constantly checking that I was satisfied. Would rehire without question."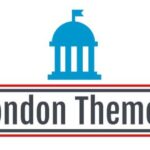 "Nice work."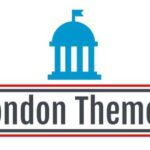 "This guy knows his stuff, amazing communication, and perfect work!.. he is great to work with and I will definitely be working with him again!.."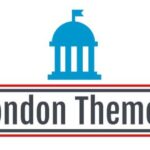 "great job, communicated really well would definitely hire again"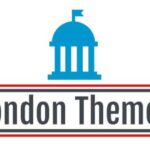 "This guy is genius, he certainly knows his stuff and it was a great pleasure working with him. I will surely be working with him again."
dbutler8808(Dental Business Butlers)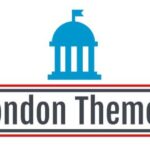 "wow this guy is something else. i enjoy working with him , very professional , open mind and super good communications . defiantly will hire again . cheers."
emsems(Efficient Marketing)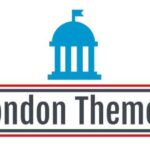 "Highly recommend Skyfinley. Work is awesome and he's on top of things. Immediate response to all questions and changes. Very professional."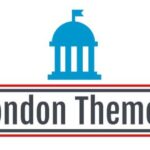 "Awesome to work with! Great English. Delivers work on time. Great communication. He's a very hardworker and gives you your money's worth. Actually a much bigger project and ended up paying him $400."